We all use GoPayment
GoPayment helps businesses get paid — check out our stories.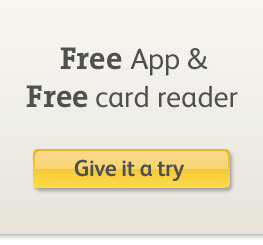 We will only use your email address to notify you about the launch of GoPayment in Canada. It will not be used for any other purposes and we will not disclose this information to any third parties.
Click here
for information on our Privacy Policy.